PROTECT YOUR FAMILY & SAVINGS NOW
Protect Your Family & Wealth Like Saint Joseph
Welcome to your journey securing your family's future and financial stability. In these uncertain times, being responsible stewards of our family and our money is more critical than ever. Just as Saint Joseph, one of history's oldest recorded gold custodians safeguarded the Holy Family with gold, we believe gold and silver can be your shield in today's unpredictable world.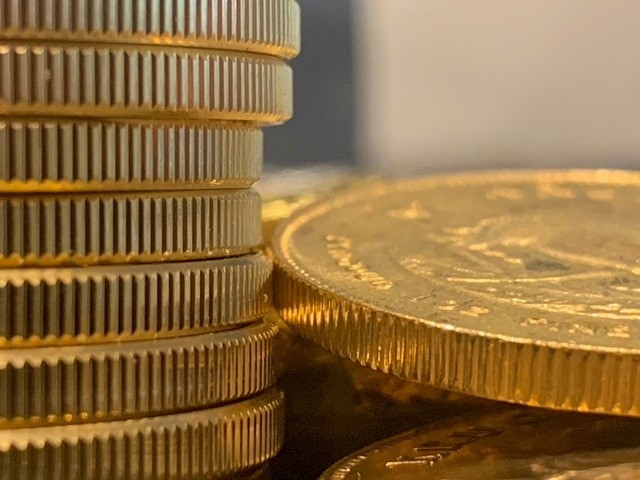 Historical Perspective
Throughout history, gold has been a trusted means of protection and wealth preservation. In The Bible itself, Haggai 2:8, God declared, "The Silver is mine, and the Gold is mine." In the New Testament scripture advises us to "buy gold refined in fire" for wealth creation.
Distrust in Conventional Investments
Gold is virtually the only liquid asset inversely correlated to stocks and bonds
Gold carries no guarantees but gold has had an important role in finance as a diversifier and wealth preservation tool during times of market downturns.

During the Great Depression the stock market fell 80% while gold rose 70%.
In 2000 when the dot com bubble burst, the Nasdaq dropped 39% while gold fell only 5%.
From the collapse of Lehman brothers in 2008 until the bottom of the market in 2009, the market dropped 40% while gold rose 17%.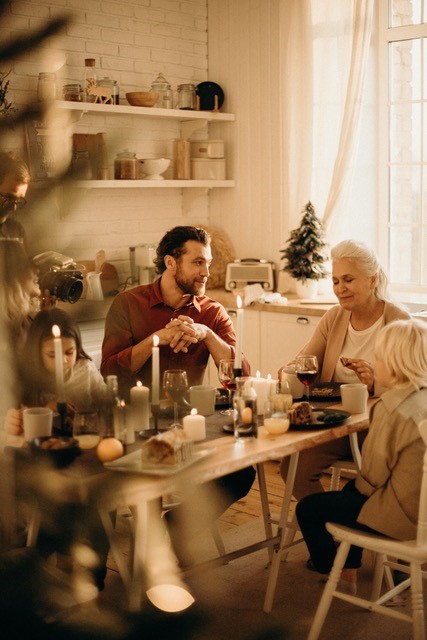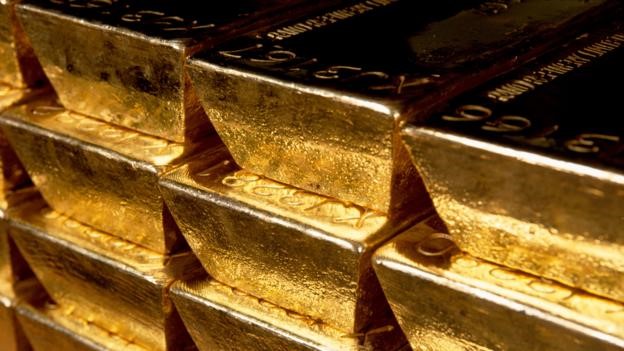 The Power of Gold
Since the 1970s when the dollar decoupled from gold, the dollar has lost 80% of its purchasing power, while gold appreciated 5000%.

If you had saved $100 in 1970, it would have the effective buying power of only $20 today! Alternatively $100 would have purchased 3 ounces of gold in 1970, which would be worth approximately $5400 today!

Surprisingly, even after gold's 50x move higher, relative to the US Money supply which has grown over 70x in the same period, gold relative to dollars is cheaper now than it was in 1971.

Gold has consistently proven its worth as a store of value.
Protect Your Family and Wealth
Given gold's long term track record, the principles of finance and biblical wisdom, it's clear that owning physical gold within your portfolio is a wise decision to protect your family and your wealth. Gold can provide you with a brighter and more secure tomorrow.
If you already own gold, it is absolutely essential you have an appropriate amount to safeguard your family's future. Investors do not want to only hold gold in their portfolios but it is also true that allocating only a tiny percentage of your net wealth in gold may not be enough to protect your family and optimize your investments for what lies ahead.
Don't wait until it's too late. Take action now to secure your family's future and financial well-being. Invest in physical gold today and be prepared for the upcoming challenges in stocks, bonds, real estate, and the value of the dollar.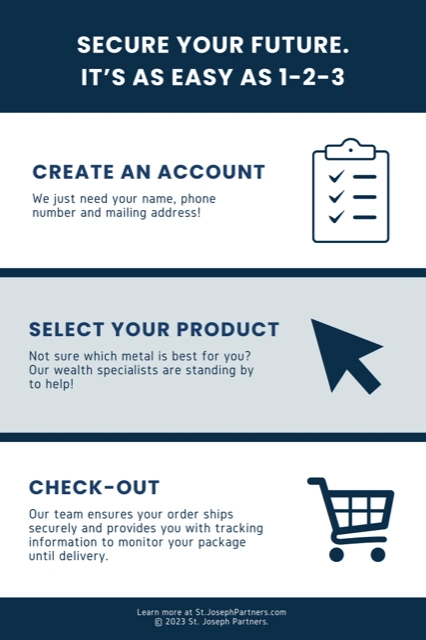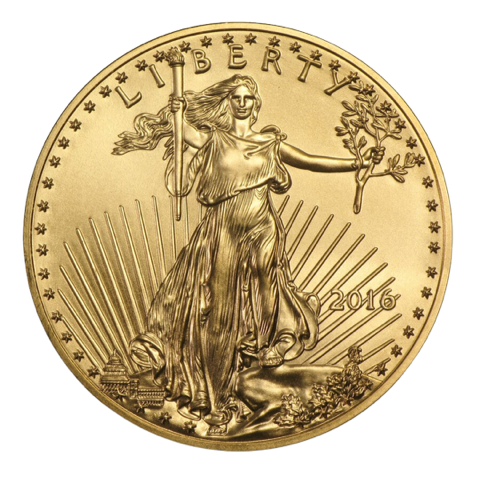 Why St. Joseph Partners?
- Founded on American, Christian Values
- Put our customers first
- One of the only US gold dealers to receive positive recognition in an independent trust review of the precious metals industry
- Quality Service